About us
Providing excellent IT Services to businesses since 2010
We are tech and security driven, but
people focused!
Established in 2010, CJ Systems have grown to be a leading Managed IT Services provider supporting businesses throughout the South West and the rest of the UK.  Our services are based on an ethos of absolute quality, genuine expertise and customer service that clients know they can rely upon.
Through our range of flexible Managed IT Services our goal is simply to enable you to make the best use of IT in your business.  CJ Systems takes the best parts and processes from the national MSPs and then delivers them in a friendly, local and reliable way.
Strength through Partnership
Over the years we've worked hard to build long-standing partnerships with leading IT technology providers and manufacturers.  CJ Systems are committed to the highest accreditations and certifications, as well as undertaking in-depth training that ensures we have the skills and knowledge needed to deliver the best solutions.  Our staff are on a continual learning path to ensure we have the most up-to-date technologies and practices to supply, provide and support.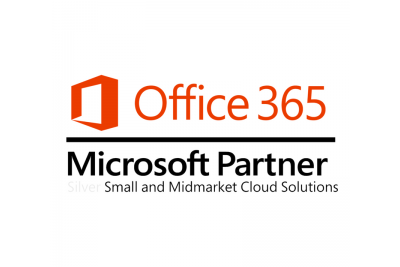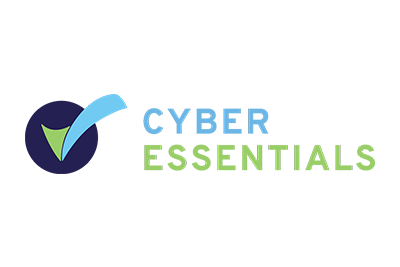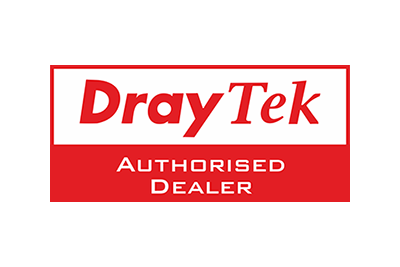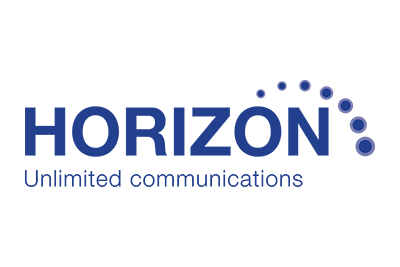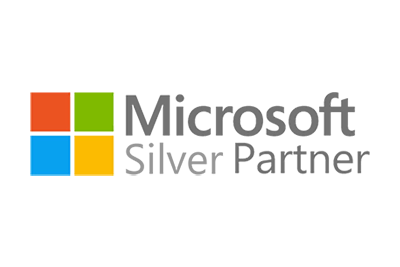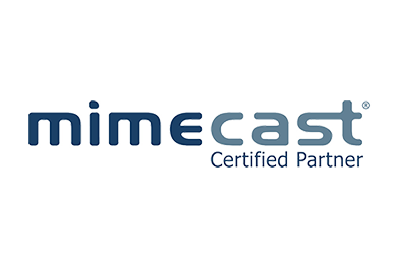 At CJ Systems all of our team are technically trained and part of our support team.  We work on a premise that if a customer calls us they want to speak to an engineer, not a gatekeeper.  Here are your engineers…
What Our Customers Say About Us
We ask our customers to rate us using Google Reviews.  That means the reviews you read are verified as genuine and unedited by ourselves.  As with our support everything from CJ Systems is transparent.