Hosted Telephony
An award winning cloud communication system built for business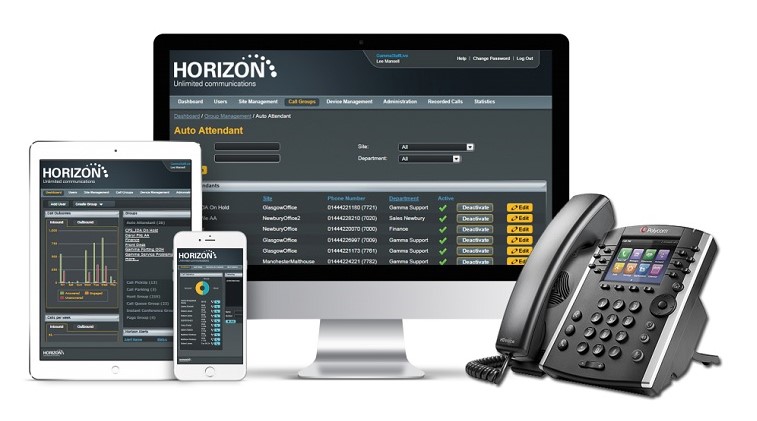 Stay connected anytime, anywhere!
Work flexibly, when and where you want.
Bring your company and your customers closer together with Horizon – a VoIP Cloud phone system,  available for businesses of all sizes, across all devices.
Download our free brochure to explore the many possibilities and benefits that a cloud phone system can bring to your business.
Integrate with
Microsoft Teams
Immerse yourself in the Modern Workplace by integrating your Hosted Telephony system with Microsoft Teams.
Most businesses use Microsoft Teams on a daily basis for online meetings, now you can have your phone in the same integrated environment. Make sure you're not disturbed with a transferred call whilst you're in the middle of an online meeting.
Teams integrates with SharePoint and Outlook, so all your files, contacts, appointments and now phone calls are all in the one, simple to use application.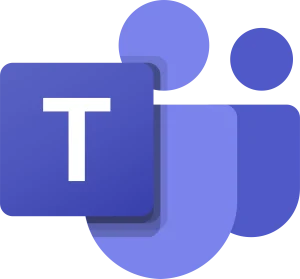 Pricing and Options for Horizon Hosted Telephony
Horizon User License
Flexible Monthly Changes
Cloud VoIP User Subscription

Easy Setup with Plug-and-play

Retain Existing Phone Numbers

Inclusive Calls to 01, 02, 03 and 07

Free Support for existing customers
Microsoft Teams
Integrate Horizon into Microsoft Teams
Use Microsoft teams for calls

Easily sync your Outlook contacts

Teams meetings busy mode enabled

Use on multiple devices at no extra cost

Easily integrate with your CRM, etc.
Horizon Collaborate
Use the custom built Horizon Client
HD Voice, Mobile and Desktop Client

Instant Messaging, Video Conferencing

Collaborate via Screen Share
* Special rates are available for charity and education, talk to our team to find out more.
** Choose between using Microsoft Teams or Horizon Collaborate as your preferred user interface, only one is required.  You can also use Horizon with physical handsets if you'd prefer.  Please contact us for more information.
CJ Systems strive to provide our customers the complete IT solution and hosted Telephony is one such area that so many businesses struggle with the traditional 'phone company' brand. Our primary focus is IT support and care, we are geared towards provided excellent support and customer service rather than making the next sale. By putting your telephony needs in our hands you know that you'll receive the same care and attention that you get with our IT Support Service.